925 sterling silver cubic zirconia cz blue crystals necklace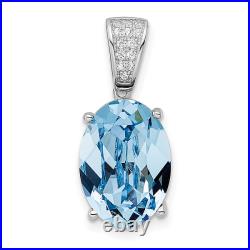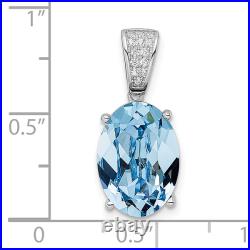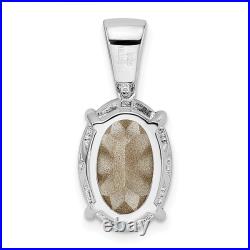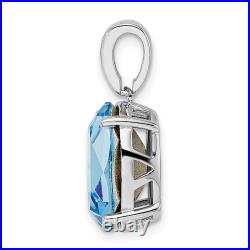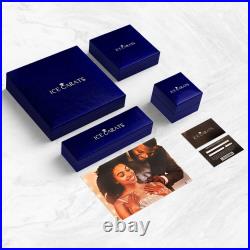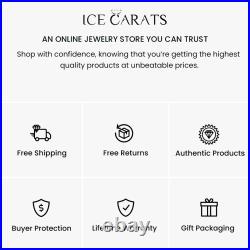 Introducing our exquisite 925 sterling silver cubic zirconia CZ blue crystals necklace, designed exclusively for her. This stunning piece of jewelry is perfect for adding a touch of elegance and sophistication to any outfit. Crafted with care and attention to detail, our necklace features high-quality materials that ensure durability and long-lasting shine. The sparkling blue crystals add a pop of color and brilliance, making it a standout accessory.
Whether you're dressing up for a special occasion or simply want to elevate your everyday style, this necklace is a must-have. Shop now and indulge in the beauty of our 925 sterling silver CZ necklace, a timeless treasure that will make you feel truly special.