Sterling Silver 925 Cubic Zirconia Ring Size 8 #283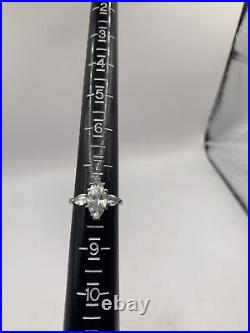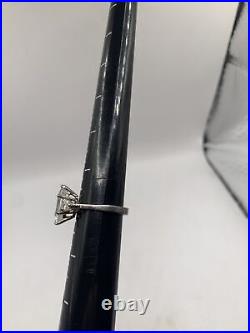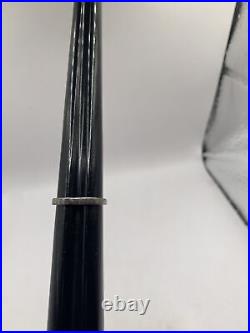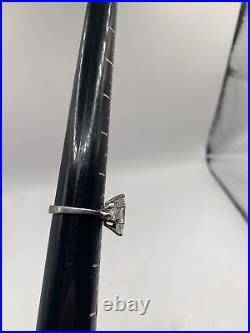 This stunning ring is the perfect addition to any jewelry collection. Crafted from high-quality sterling silver 925, this cocktail ring features a beautiful radiant cut cubic zirconia center stone, surrounded by three sparkling gemstones.
The setting style is a classic solitaire design, which makes it a versatile piece that can be worn for any occasion. The ring is a size 8 and is perfect for those who love a statement piece. The silver color and lab-created stones give it a timeless look that will never go out of style.
The ring can be worn alone or paired with other pieces to create a unique and personalized look. Don't miss out on the chance to own this beautiful ring!